Kirkland Family Photography at Juanita Bay Park by La Luz Photography
Oh, Miss Natalie. Who's cuter than you?! Actually, the whole Boone family is pretty much adorable. Erin is expecting their second child, and decided now was the perfect time to capture Natalie in all her sweet two-year-old-ness and also some nice maternity shots. We got together at Juanita Bay Park, in Kirkland, which is one of my favorite spots to shoot. It's such a peaceful park, and there's so much to see there!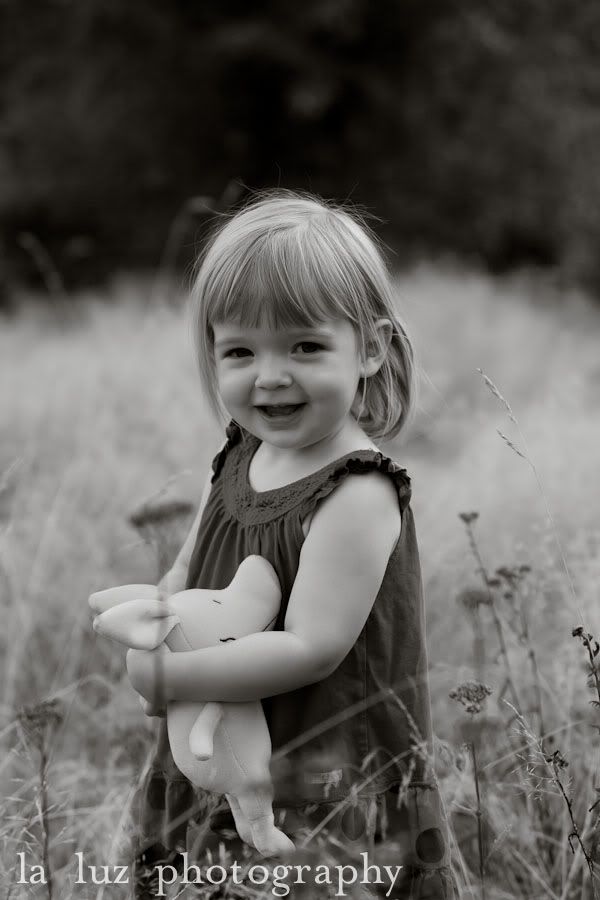 Doing her "ballet show":


Favorite: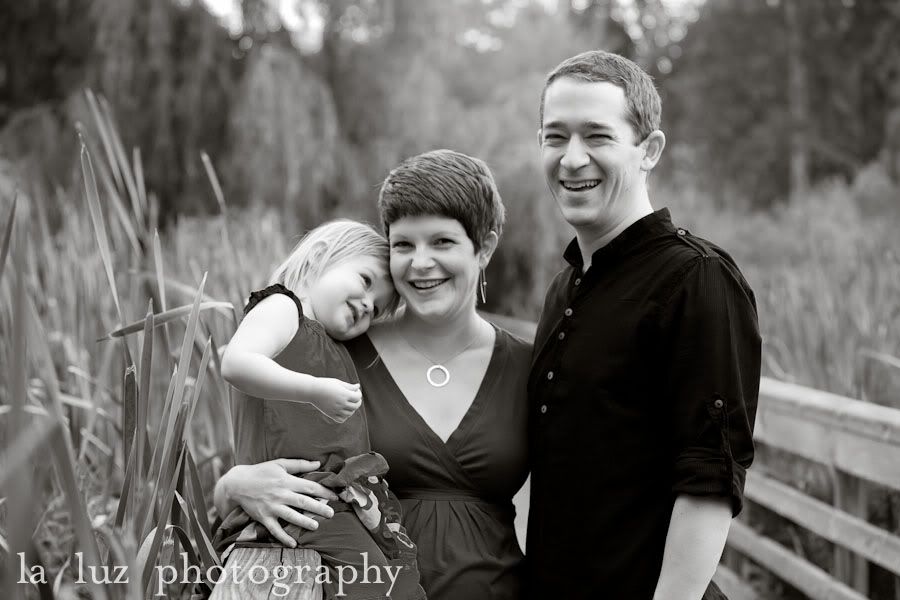 Love this expression:


I hope this log never goes away. I love posing people on it.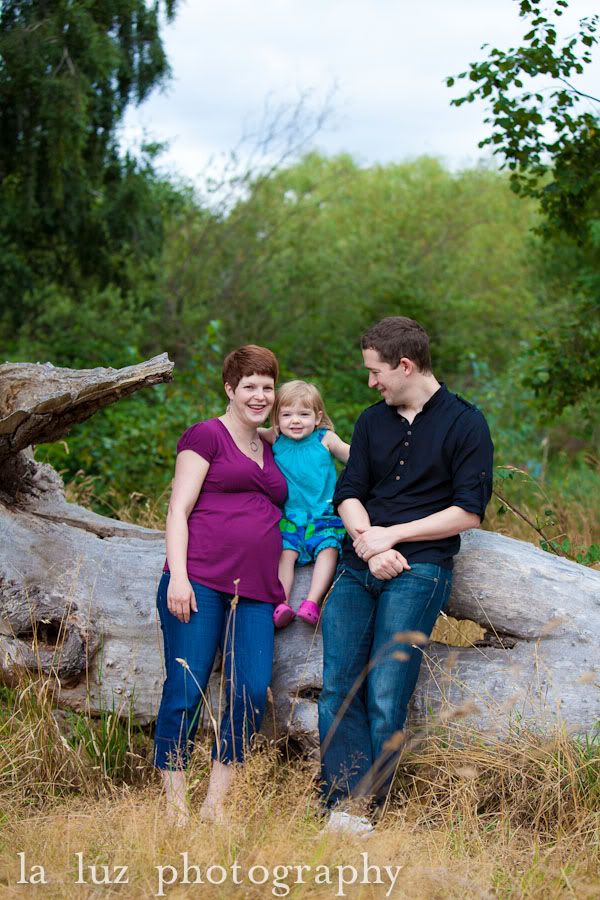 Favorite:


Nothin' wrong with a little posing!


Favorite:

Stay tuned for photos of Boone baby #2. I can't wait to hear whether Natalie will have a little brother, or a little sister!