Seattle Senior Photography at Gasworks Park by La Luz Photography

You may have noticed that I don't do many senior portraits. I've generally focused more on families and weddings, but when the sister of a friend wanted to hire me for her senior pics, I decided to go for it. Ranna, as you will see, is absolutely stunning. She's in high school at my alma mater, Shorecrest Highschool. We had a super hot day for shooting, but Ranna was a trooper and had so much energy.
Interested in senior pics? Let's talk!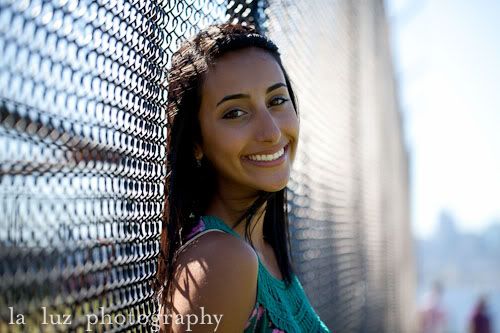 Favorite:


Favorite:


Love this one:


Blue toenails? Heck yes.


Favorite: