I have the cutest job on the planet.
Riley – 9 months.


Wyatt – Almost 5 years.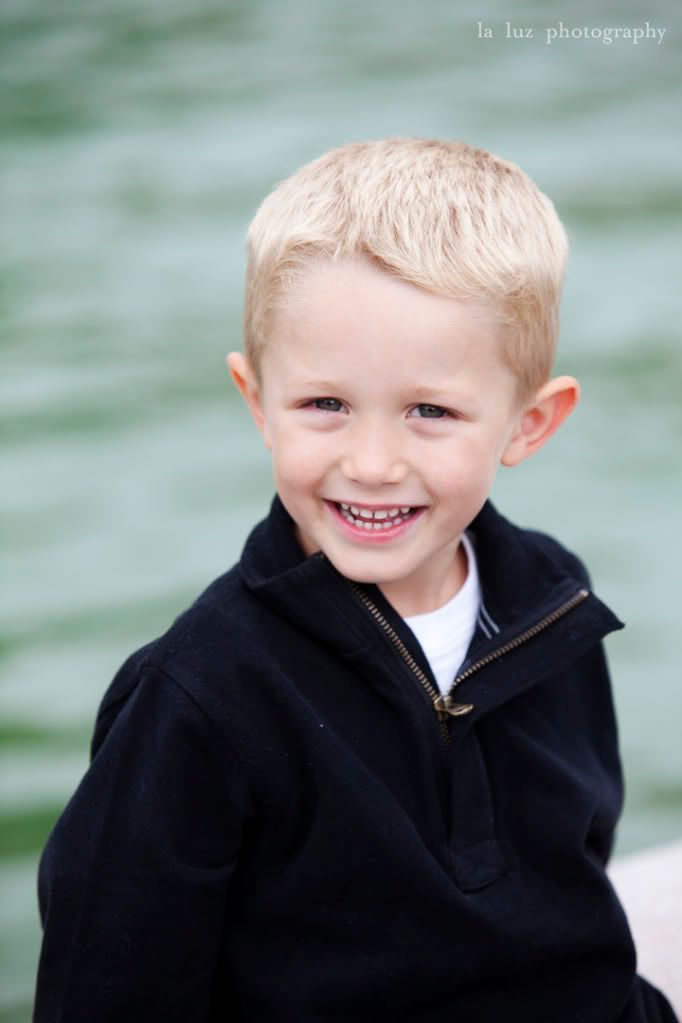 Audrey – Almost 2 years.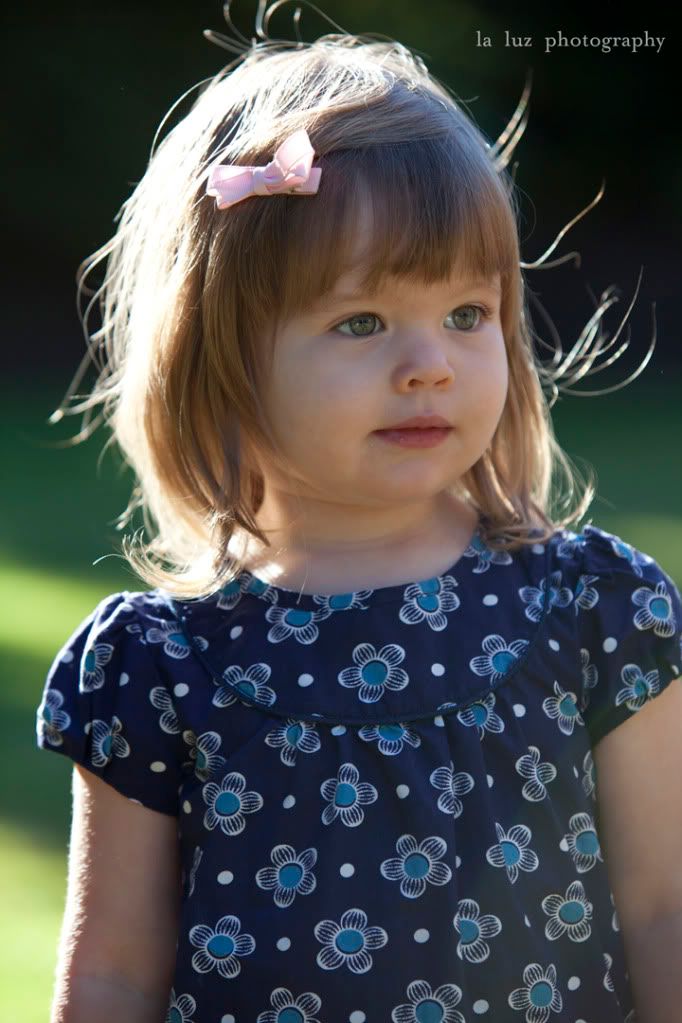 Natalie – 2.5 years.

I'm jetting off on an impromptu trip to San Francisco to hang out with my brother. Be back in a few short days and then the blog goodness will overwhelm you! Au revoir!