I'm excited to announce the newest addition to our product line: Framed Fine-Art Prints!
You hate going to the framer, right? I know I do. Now you don't have to worry about it, because you can buy your print framed to your liking directly from us! You have lots of options:
All framed prints come with the highest-quality white double mats.
Choose between five frame colors: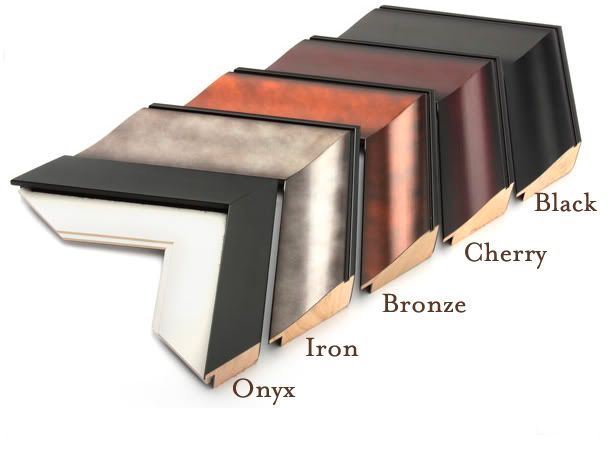 Maybe there are 9 similar images from your shoot that you can't live without. Why not create a gorgeous matted photo collage? With an overall frame size of 16×16, this is a perfect piece for the wall.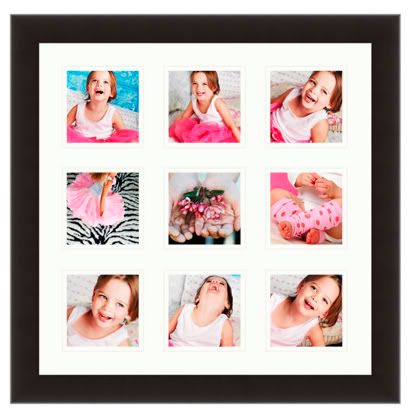 Here's a framed 11×14 (black frame shown):

And a framed 16×20 (cherry frame shown):

Another fun option is the framed 3 Photo Collage. 10×20 frame featuring three 5×5 prints.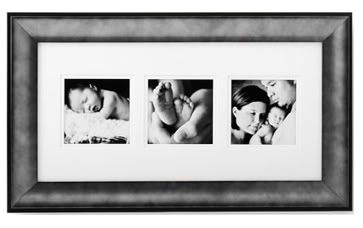 And lastly, an elegant way to display three professionally framed 5×7 prints:

E-mail us today for a price list!