Oh, this is such a lovely family. I have known Erin for quite some time as we were planning our weddings around the same time. I have seen many a photo of India on Erin's Facebook, but hadn't met her yet. And boy did that little girl snatch my heart from the second I walked through the door! This shoot was great fun, and I can't wait to meet India's baby brother or sister!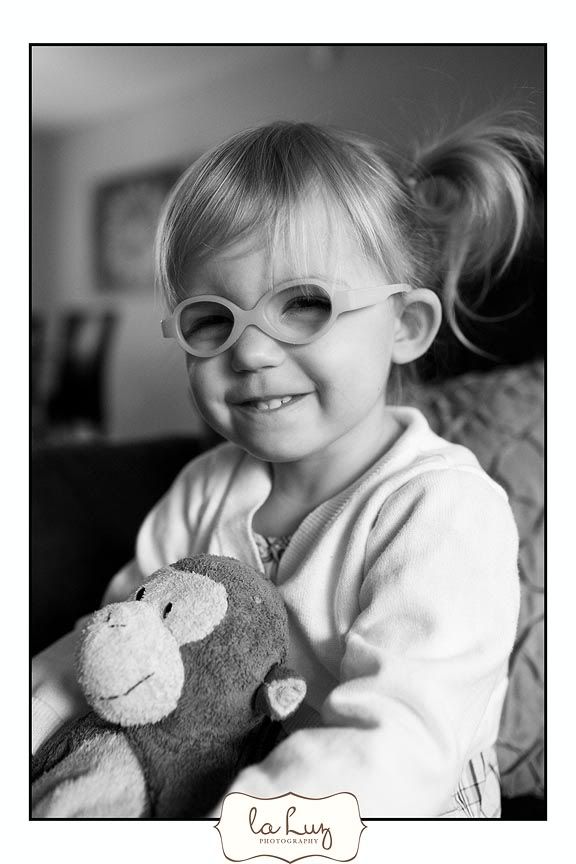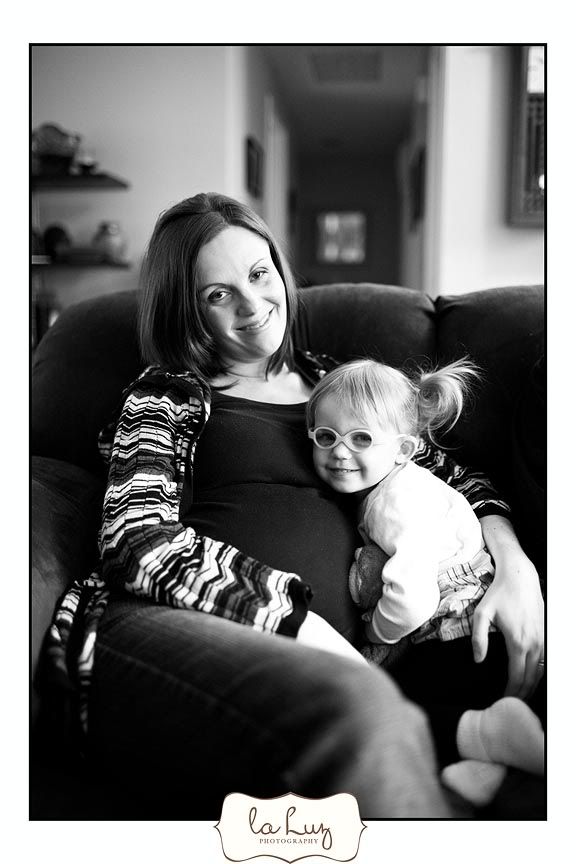 I mean, you just have to be kidding me with this cuteness. I absolutely love her glasses. They're pink!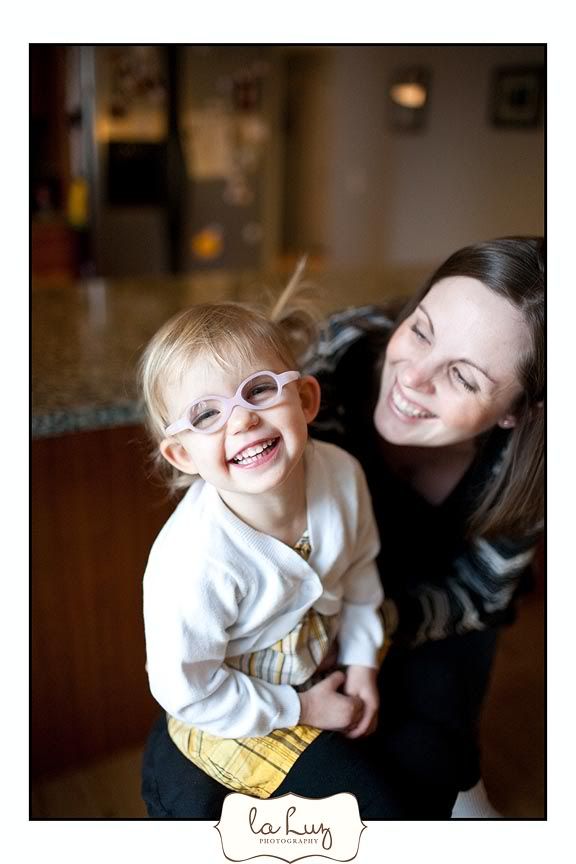 Doesn't Erin look fantastic?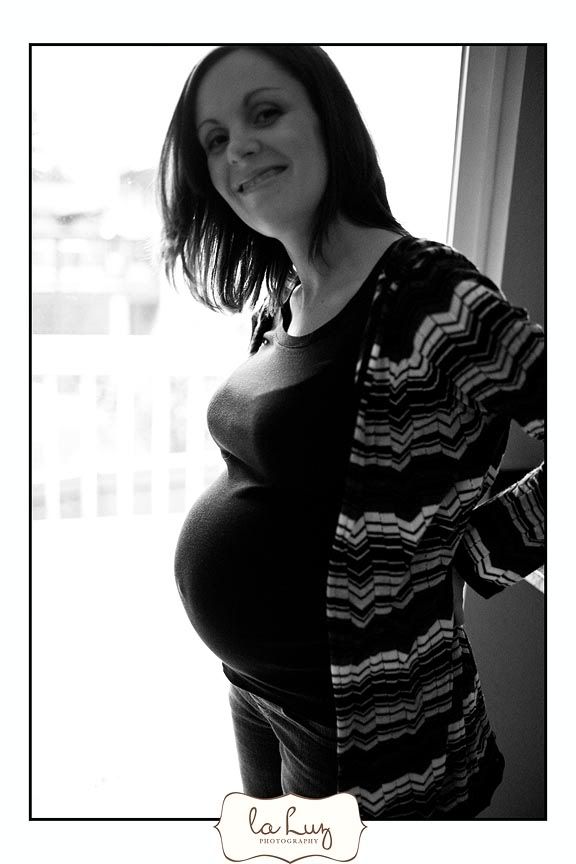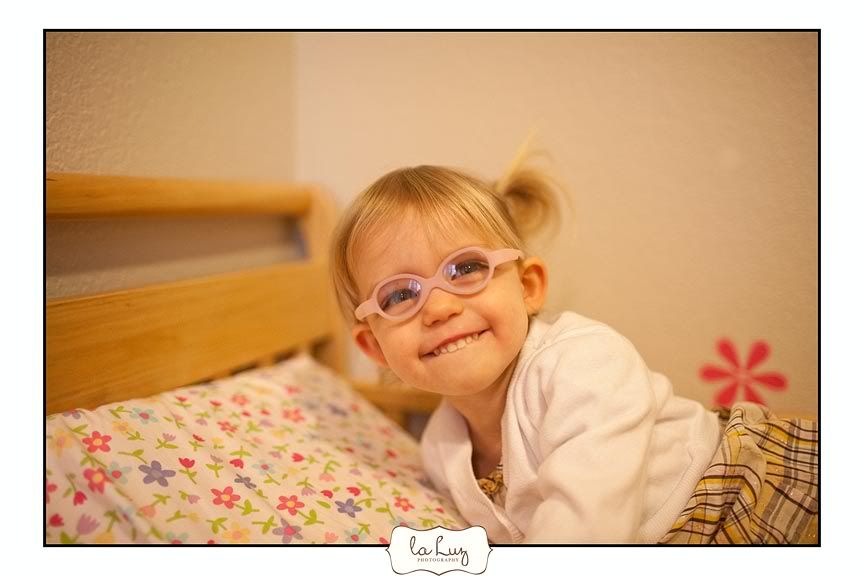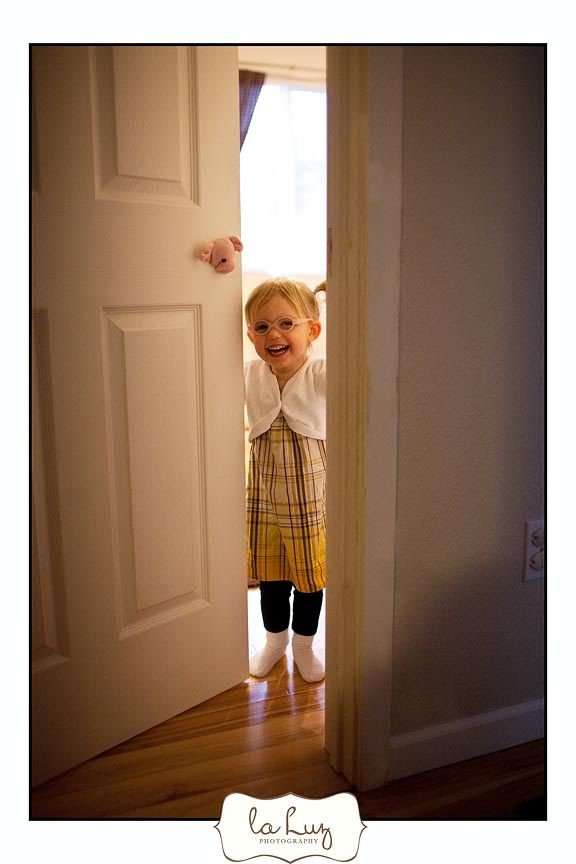 Favorite: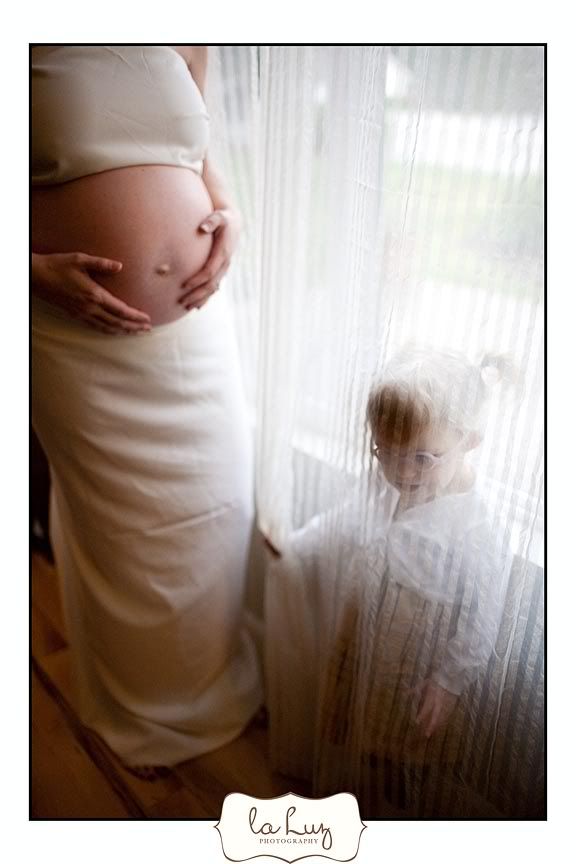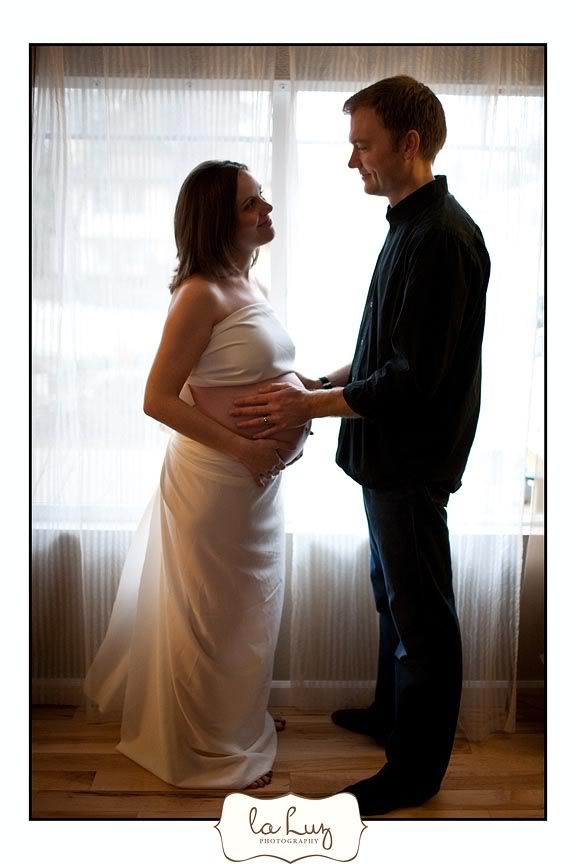 Favorite #2: